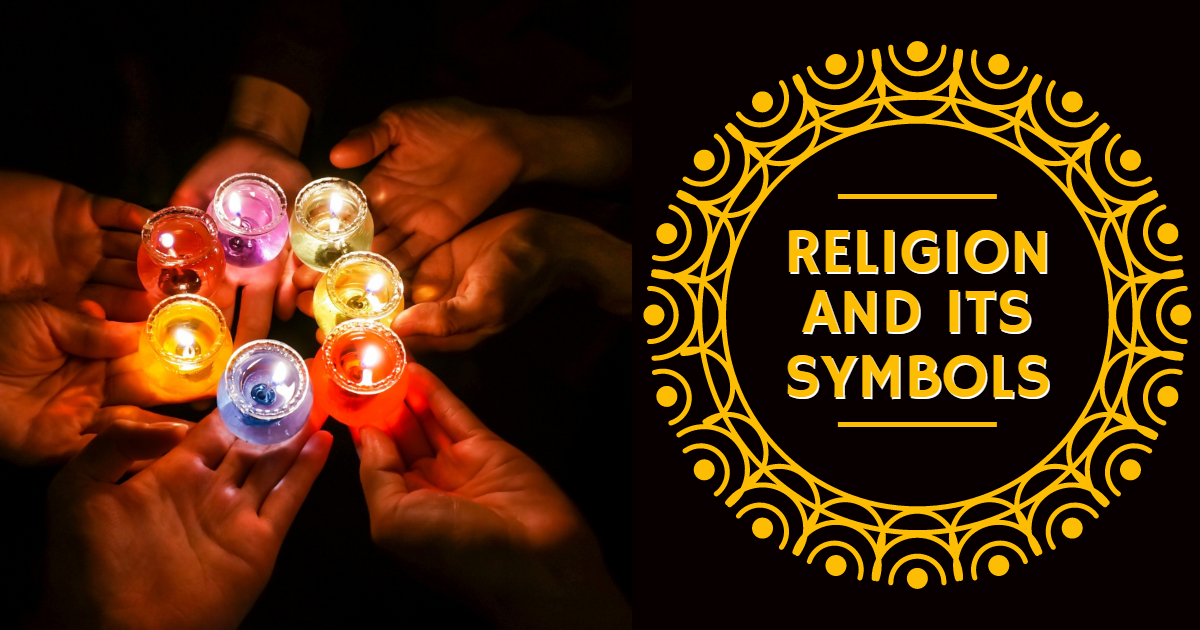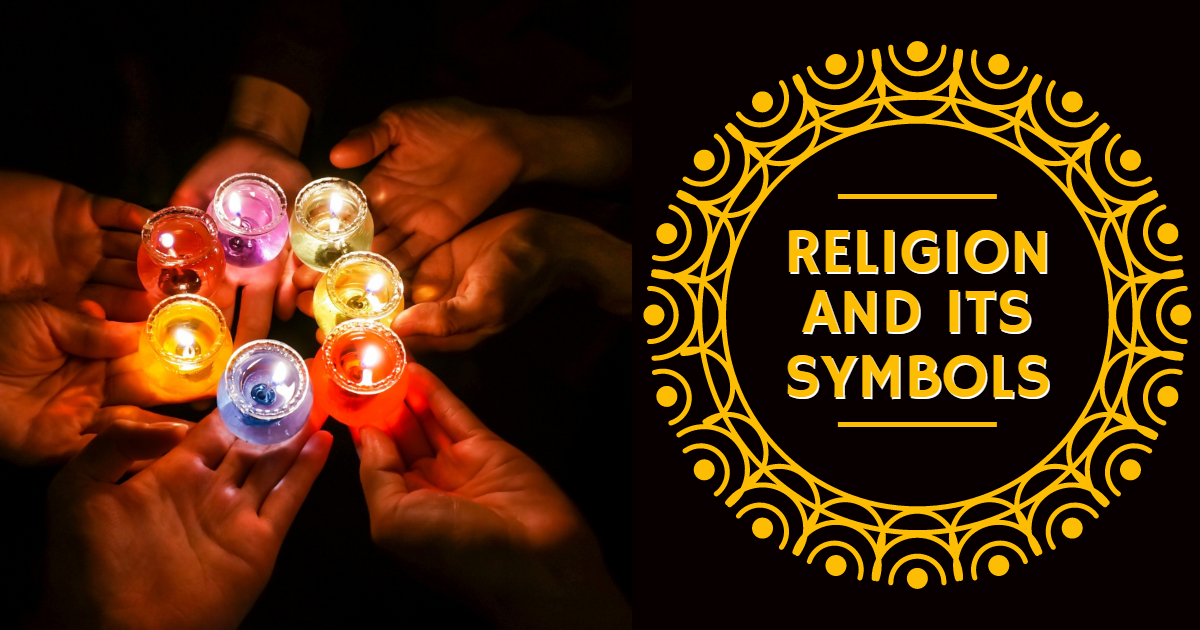 Religion and its Symbols
Preview (15 questions)
Q.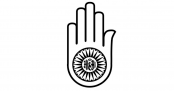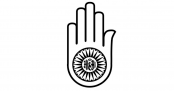 An ancient dharmic religion from India that prescribes a path of non-violence towards all human beings.
---
Q.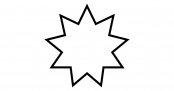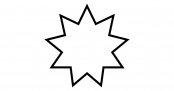 The Symbol is a nine-pointed star where Nine, the highest single-digit number, symbolizes completeness.
---
Q.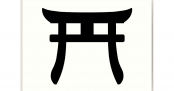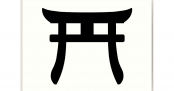 Also known as kami-no-michi, this is the indigenous religion of Japan. The Torii gate religious symbol marks the entrance to sacred space.
---
Q.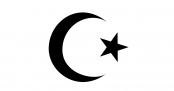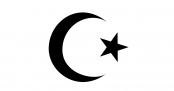 The Crescent and The Star in this symbol represent progress and illumination with the light of knowledge. Historians also say that they were previously the insignia of the Ottoman Empire.
---
Q.
It is a monotheistic religion based on the life and teachings of Jesus Christ. This symbol denotes the greatest sacrifice ever made and the assurance of salvation.
---
Q.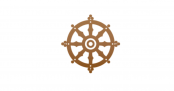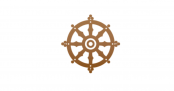 This religious symbol is known as the Dharma Wheel and its eight points symbolize the various types of living (Eightfold Path) that will lead to a peaceful existence in the world.
---
Q.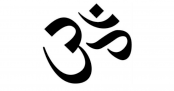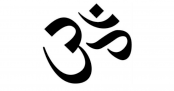 This symbol is known as Om, and its syllable is composed of the three sounds a-u-m, which represent several important triads: the three worlds of earth, atmosphere, and heaven.
---
Historical Vedic religion
Q.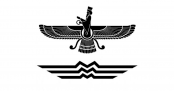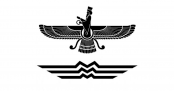 The symbol's elements from a circle representing eternity, fire is also an important element of the symbol representing light, warmth, and has purifying powers. This religion is also known as Mazdayasna.
---
Q.
This religion has its influence from east Asia. It's Yin and Yang symbol represents a perfect harmonic balance between two opposites with a portion of the opposite element in each section.
---
Q.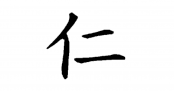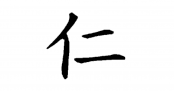 This religion is also known as Ruism, it has four main symbols out of which this symbol represents the "Jen" meaning "social virtue."
---
Q.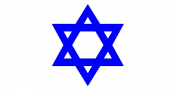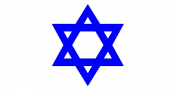 Known as the Star of David this symbol is based on the shape of David's shield.
---
Q.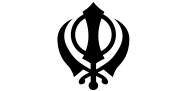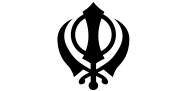 This symbol known as the Khanda represents, union with God, and the importance of divine knowledge, action, and devotion while living peacefully.
---
Q.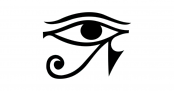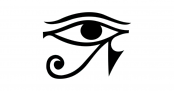 This symbol known as the eye of God Horus is the symbol of an Ancient Egyptian religion which denotes protection.
---
Q.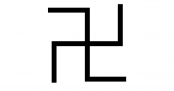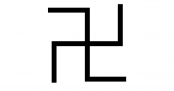 This symbol belonging to a Tibetian religion is a left-facing swastika denoting conduciveness to well being or auspiciousness.
---
Q.
This religion is also termed as Pagan Witchcraft, where the followers believe in the ethical guideline called the "Threefold Law," which states that whatever a person wishes upon someone else returns to them three times.
---